We Offer Excellent Electrical Services for New Construction
When you have worked hard to build your custom new home, you want any electric work to be completed flawlessly. We have served our community with impeccable electric services specially targeted towards custom new construction. We handle every aspect of your new home to ensure your project gets done right. When you hire Diamond Plate Electrical Services for your custom new home project, we will work with you through the process to deliver a dependable, safe space that will keep up with the power demands of a modern lifestyle.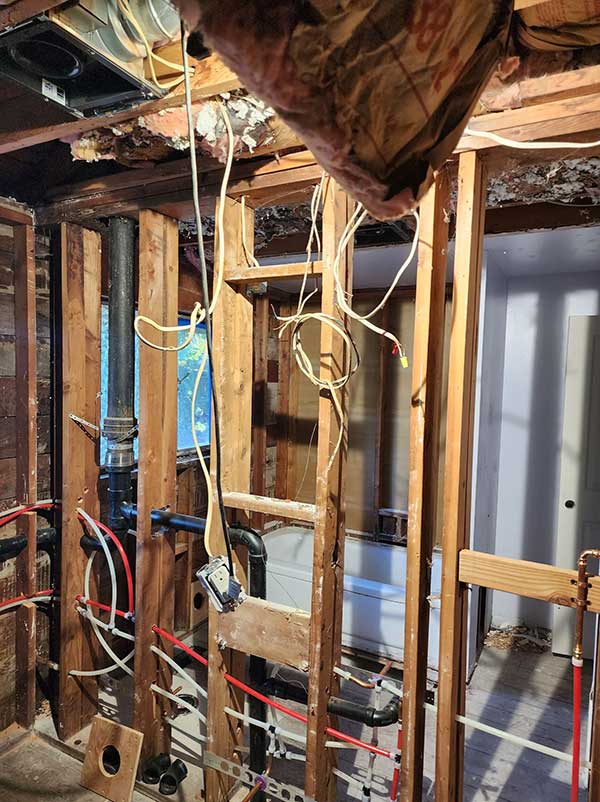 Whether you are planning a full-custom home or a spec home, you want it fully loaded with contemporary amenities like alarm systems, smart locks and learning thermostats. Big or small – we bring high-quality standards and hands-on experience to enhance your home experience.
We Make Your New Home Safe, Reliable & Comfortable
The average household consumes significant energy, and new technologies rely on electricity to improve our lives. When you want customized, innovative electric services, we can help you digitize your home as much or as little as you like. Our licensed, fully insured and bonded team think creatively to implement individualized solutions that perfectly suit your needs.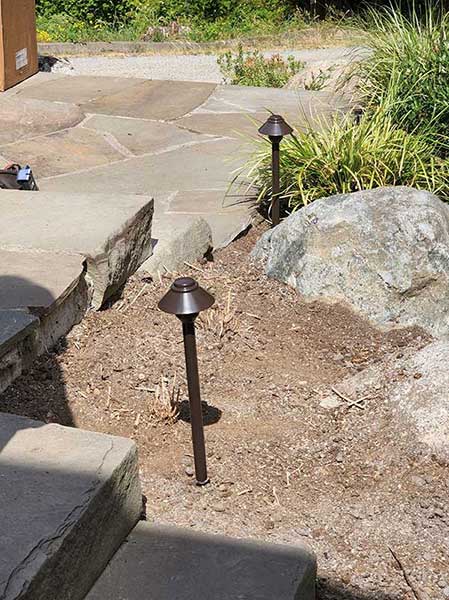 When you want to hire our services, we can start getting involved with your custom new home at any stage. We can work with completed blueprints and even with homes that may already be in construction.
Our Electric Services for Custom New Homes
Our skilled team will collaborate with you to create and implement a plan that offers you superior convenience and functionality. When you hire us, our electricians can perform all necessary tasks, including
Automation – Smart home wiring, digital integration
Interior and Exterior Home Lights – Room/ hallway/ outdoor lighting, dimmer, switch and outlet installs
Security – Security system wiring
Energy-Efficiency – LED lighting, smart thermostats
Controls – Timers, motion detectors
Choose Us for Your New Custom Home
Our technicians are skilled, dependable and experienced in working with various layouts and preferences. We offer simple, logical and energy-efficient solutions that will unlock the aesthetic and entertainment possibilities of your new home. If you are planning to build a custom home, Diamond Plate Electrical Services can save you time and money. Call (425) 344-9262 to speak to our experts today.