Get Electric Upgrades You Can Depend On
If your family has grown, your power consumption patterns will change. If you find yourself using multiple power strips and extension cords even for everyday tasks, it's time to consider an electric upgrade. As your neighborhood electric specialists, we can install fast, effective upgrades after carefully assessing your present and future needs. When you hire us, you get experienced, trained electricians who are well-versed with our local building codes.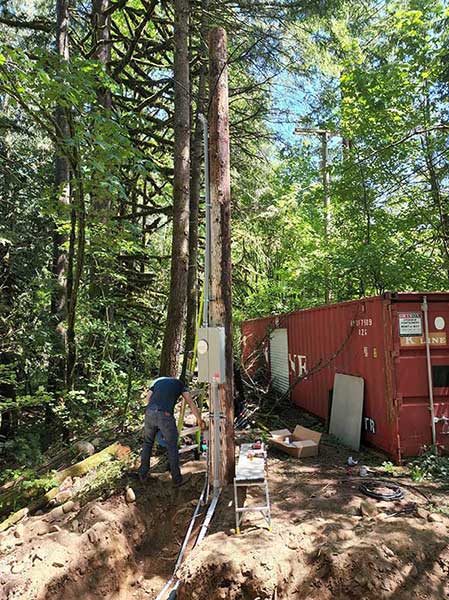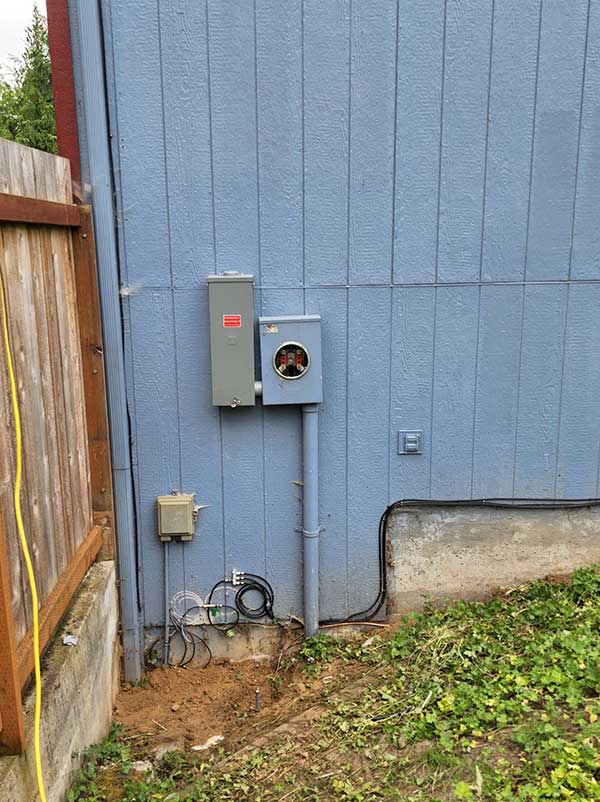 Are you getting your walls removed as part of your home renovation? Consider upgrading your wiring while you have access. If you stay in or near Snohomish, we can help. Contact our fully licensed and insured electricians to revamp your wiring for safety and compatibility with modern gadgetry.
Why Consider an Electric Upgrade?
Bring Your Home Electric System up to Code
As local electricians, we are knowledgeable and on top of all current building codes. When you engage our services for an electric upgrade, you can rest assured that your home remains updated.
Enjoy Power Safely
Frayed wires, outdated circuits and other old electric components can become potentially hazardous for your home and family. We are licensed to identify common hazards and install appropriate solutions.
Enjoy Modern Appliances
Older homes were not designed to meet modern power demands. Rely on us to upgrade your electric systems to power modern gadgets by increasing your home's capabilities.
Added Outlets for More Convenience
If you have a home office with computers and printers or a kitchen with new gadgets, we will install additional outlets. Say goodbye to plugging and unplugging appliances to solve your connectivity problems.
Need an Electric Upgrade? No Problem!
Whether you want to rewire your heritage home or install a GFCI to ensure your family's safety, we complete your electric upgrade with precision and reliability. Schedule an appointment using our online form or call us today at (425) 344-9262.