We Offer Quality Electric Remodels
Did you renovate your kitchen and are looking for matching top-of-the-line electrical installations? Have you got a new deck where you want to enjoy the perks of all your electric devices? At Diamond Plate Electrical Services, we can help you with specialized, safe electric remodel services to accommodate your changing power needs. As your local, full-service electrician serving the Sky Valley area, we provide professional solutions that integrate seamlessly with your existing electric system.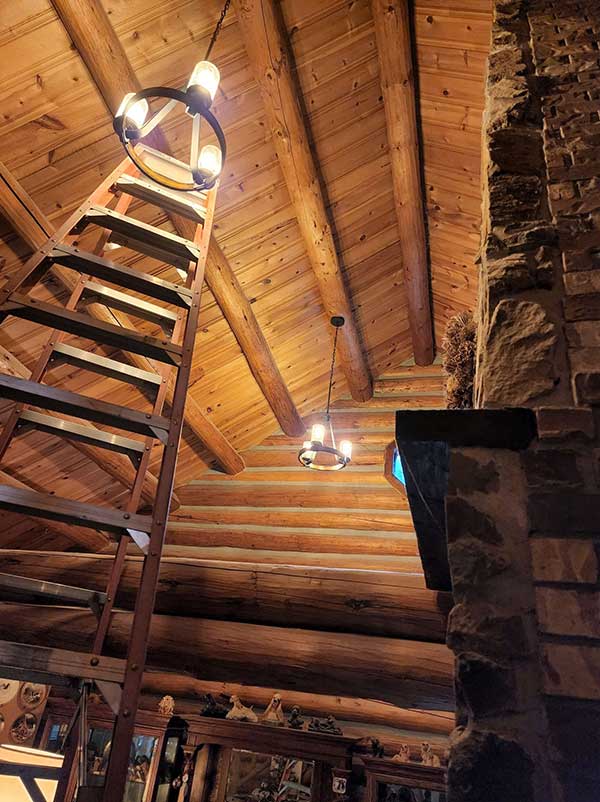 Electric remodels can come in many different shapes and sizes. Our trained electricians will carefully assess your requirements to offer customized solutions that perfectly match your property and lifestyle. Contact us now to get started with your electric remodel to enjoy an enhanced home experience.
Our Electric Remodeling Services
We provide qualified electric remodels that help you enjoy all modern conveniences. With our dedicated electricians on the job, you are assured of a reliable, smooth process. Our electric remodeling services include but are not limited to the following:
Installing sub-panels for outbuildings, saunas, hot tubs, etc.
Undertaking circuit reorganization to improve functionality
Custom hookups for smart fixtures and more
Adding Ground Fault Circuit Interrupters (GFCIs) for safety and energy savings
And much more!
Contact Us for Skilled Electric Remodels
Whether you need electric remodeling services for a small bathroom or want urgent electrical overhauling of your newly finished basement, we have you covered. If you need your kitchen revamped with recessed lighting, new receptacles or under-cabinet LED lights, we offer impeccable workmanship. To get in touch with our licensed and insured team, call (425) 344-9262 or submit a request via our online form.