Stay Assured With Our Electric Maintenance Services
As a homeowner, maintenance is inevitable. Periodic maintenance of your electric systems is essential to your home's safety, efficiency and comfort. When you hire us for electric maintenance services, our experienced technicians methodically inspect your electrical components to detect potential damage or repair issues. As your local, friendly electrical services company, we offer convenient solutions tailored to your home and budget.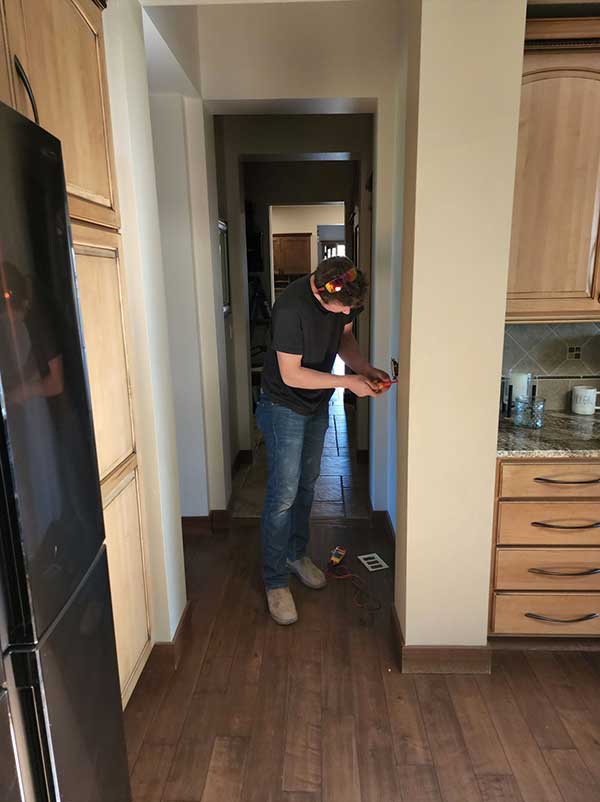 When considering purchasing a new appliance, it pays to assess the condition of your electric panel and other components. Our skilled electricians will examine all parts of your electrical system and advise you before you add another gadget or appliance. For expert consultation, call us today.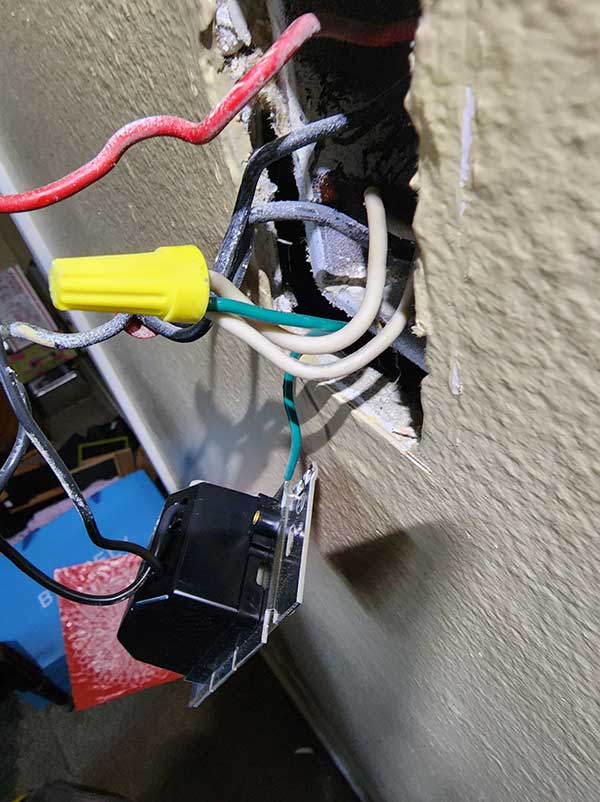 Why Choose Electric Maintenance?
Minimize Fire Hazards
Poorly maintained electric systems are hazardous. The knowledgeable technicians at Diamond Plate Electrical Services know what to look for and how to fix any issues.
Lower Energy Consumption
Are your energy bills spiking for no apparent reason? Our team can help. Our technicians will inspect your system and offer energy-efficient solutions matched to your home's needs.
Prevent Costly Problems
Most electric components of your systems remain hidden, making it harder for laymen to identify and diagnose problems. Our experienced team can protect your high-tech appliances with regular electric maintenance.
Our Electric Maintenance Services
When neighbors in and around the Sky Valley area call us for electric maintenance, our highly trained team performs various tasks. Some of these services may include:
Check for underlying electric issues
Replacement of your units like a fuse box, etc., for enhanced performance
Repair faulty wiring
Replace damaged electric components like sockets, switches, etc.
Correct electrical faults like tripping switches, flickering lights, etc.
And more!
Get Quality Electric Maintenance Services Today
Whether you want your main meter services or whole-house electrical system maintenance, we complete every job to your satisfaction. For expert electric maintenance services in Monroe, WA, call (425) 344-9262 or use our online form to submit a request.